Chapter II – Protection of particular places and territories
Division II – Special provisions applicable to Native portage trials, Native campgrounds and Native gathering or sojourn areas
Section 22
Where a Native gathering or sojourn area is located in a development unit or other forest in the domain of the State, no forest development activity may be carried out on an area 40 m wide and 100 m long alongside a lake or watercourse near those areas. That area includes the area of the strip of woodland kept alongside the lake or watercourse.

1
Objective
To preserve the integrity of a site of particular interest to a Native community
Additional information
It is important to note that the definition of the term "forest development activity" in section 2 of the Regulation means that the standards set out in sections 3, 5, 19 to 22, 47, 50, 52, 54, 55, 57 and 59 do not apply to the repair, maintenance or closure of forest roads or to the control of fires, insect epidemics and cryptogamic diseases.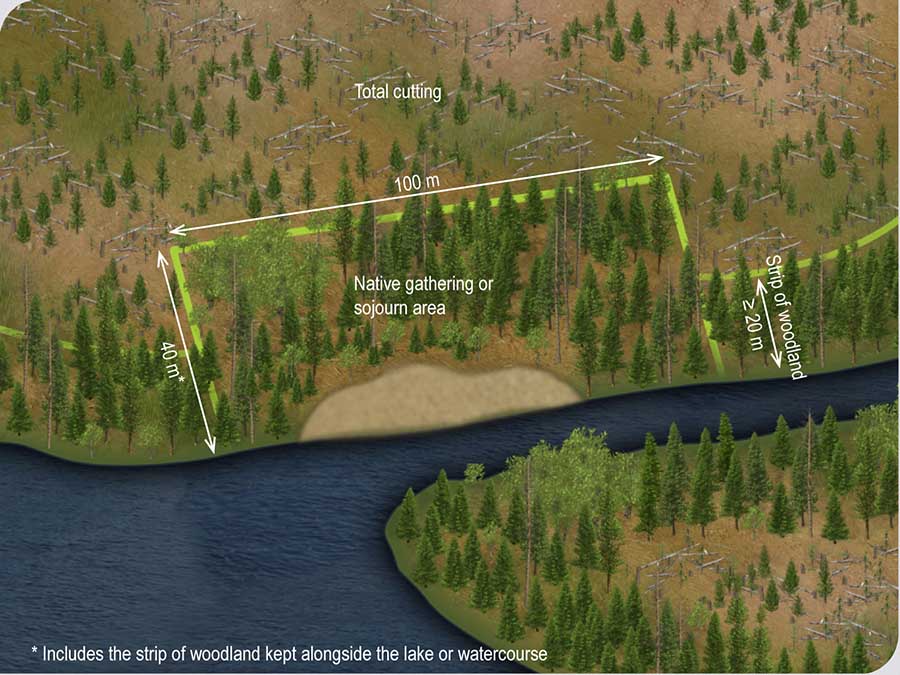 Figure 22 Area where forest development activities are prohibited around a Native gathering or sojourn area