Chapter III – Protection of aquatic environments, riparian areas, wetlands and soils
Division V – Soils
Section 46
In forest stands belonging to the ecological subregions and ecological types indicated in Schedule 3, tree branches must be left on the falling site, near the stump, to prevent a loss in soil fertility in the long term.

1
Objectives
To avoid a loss in soil productivity in the long term
To avoid a reduction in soil productivity
Additional information
For the purposes of this article, a single block forest stand of the same ecological type must have an area greater than 2 ha within a cutting area identified in the forest management annual program, or in the contract resulting from the auction.
Some harvesting processes allow for tree branches and crowns to be left on the cutting site. This portion of tree biomass helps maintain soil fertility. Branches and crowns may be placed on the felling and hauling trail to increase the ground's carrying capacity.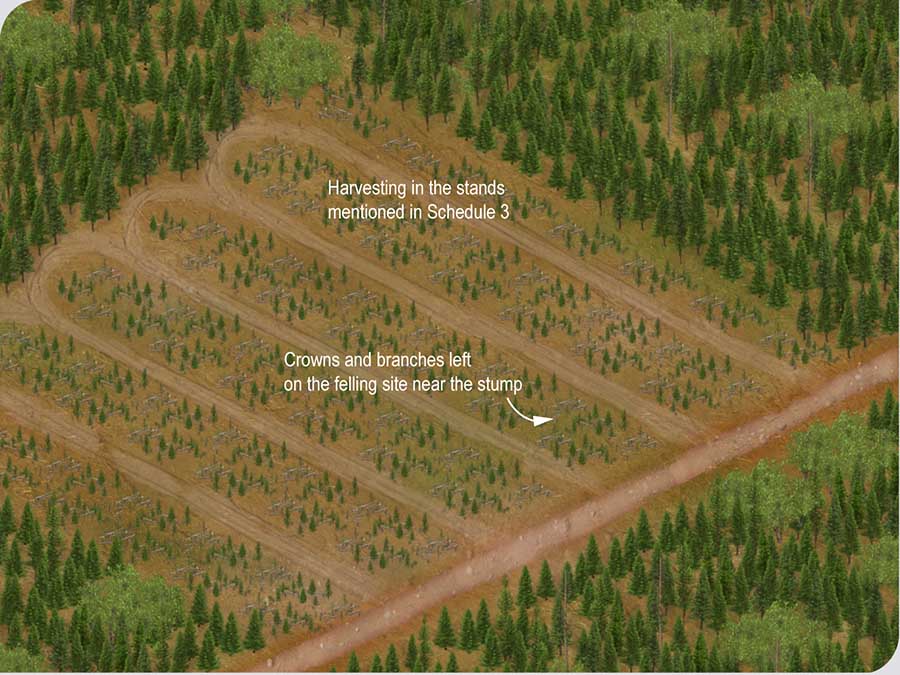 Figure 46 Branches and crowns left on the felling site to prevent long-term loss of soil productivity