Chapter V – Roads, sandpits and forest infrastructures
Division VI – Piling areas, forest camps and facilities used to operate a sugar bush
§1. Piling area
Section 125
In the case of a partial cutting or a harvesting passage by total cutting that maintains a forest cover equivalent to the cover of a partial cutting, the person carrying out the cutting must ensure that the total length of the piling areas set up on the side of a road does not exceed 25% of the length of the side of the road in front of the cutting area or 20% where the cutting area is within the limits of a white-tailed deer yard.
The depth of the piling area may not exceed 30 m. It is measured from the foot of the embankment of the road bordering on it.

1
Objective
To reduce loss of productive forest areas
To promote natural regeneration
To ensure the return to forestry production of the premises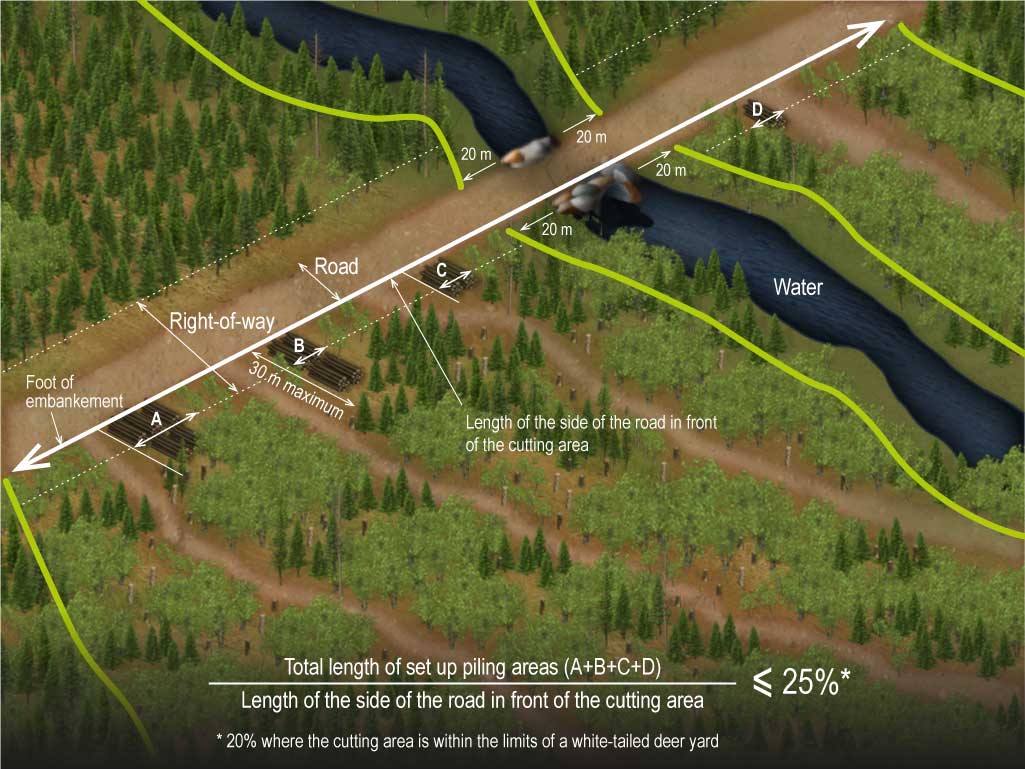 Figure 125 Limit on the size of piling areas along roads
Additional information
This section marks the establishment of piling areas outside the right-of-way of a road facing a partial cutting section.
Reuse of the previous piling areas or natural forest aisles should be encouraged when choosing the location of the piling areas.
The length of the roadside facing the cut includes the area of riparian forest strip located in the cutting area.
Logging and skidding trails are not part of the calculation of the piling area surface. The considered width of these trails is 5 m maximum.
The management of piling areas can be done on the cumulation of the two sides of the path when partial cutting is carried out on both sides of the road.
On an ad hoc basis, the harvest requirements are such that the permitted piling area is not sufficient. This is particularly the case when total cuts are made behind a partial cut adjacent to the road by which all the wood in these areas is unloaded and piled. In these cases, in order to avoid building road sections leading to the total cut, a request for an exemption to the Regulation under section 40 of the Sustainable Forest Development Act can be filed with the management unit in charge (in French) to determine the permitted piling area.