Chapter V – Roads, sandpits and forest infrastructures
Division II – Roads
§4. Stabilization of excavated soils and road embankments and diversion of runoff
Section 75
During the construction, improvement, repair or maintenance of a road, the runoff from the roadway surface, other than a felling or hauling trail, other than a trail not intended for motorized all-terrain vehicles or other than a winter road, must be discharged outside the roadway and shoulders towards vegetation areas located more than 20 m from an open peat bog with a pond, a marsh, a riparian swamp, a lake or a watercourse.

1
Objectives
To preserve the integrity of an aquatic, wetland or riparian environment
To avoid carrying sediment into an aquatic, wetland or riparian environment
To ensure the lifespan of a road, bridge or culvert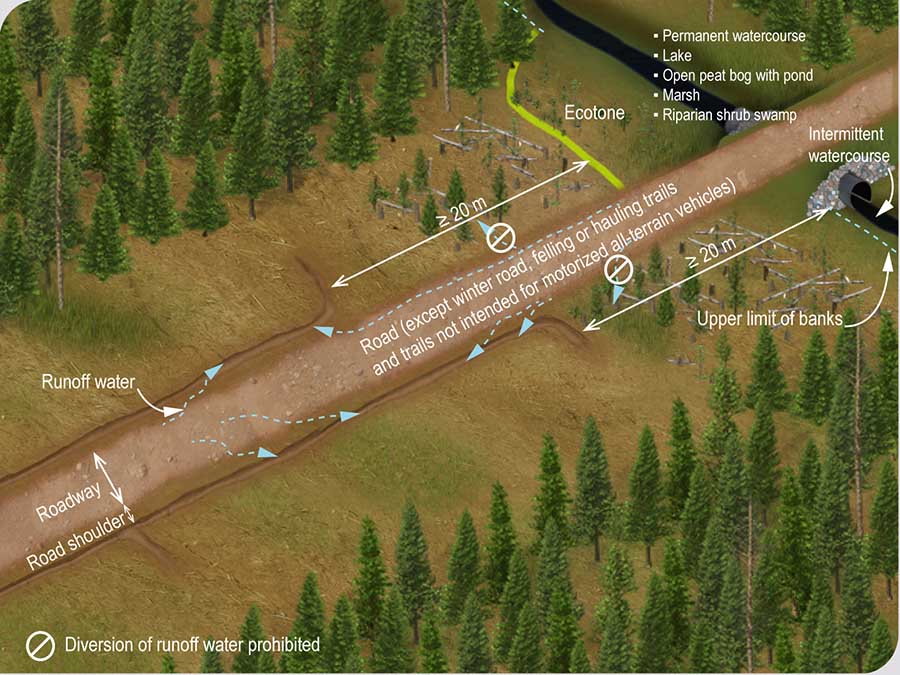 Figure 75 Evacuation of runoff water from the roadway surface
Explanations
A shaping of the road to allow for the drainage of water from the road surface and from the shoulder to the ditches, as specified in this section, is preferred.
When maintaining roads, the management of water on the road surface and shoulders can be inadequate. It is normal to encounter this situation on roads built at a time when the normative framework framed the management of waters on road surfaces differently, or simply did not foresee it. In some major cases, such as permanent overwashing of a section of road due to a torn off drainage conduit, corrective action may be requested. The purpose of these corrections is not to bring the road up to current standards but to limit road degradation and ensure the safety of users. However, when improvement or repair work is carried out on this road, all requirements must be met.